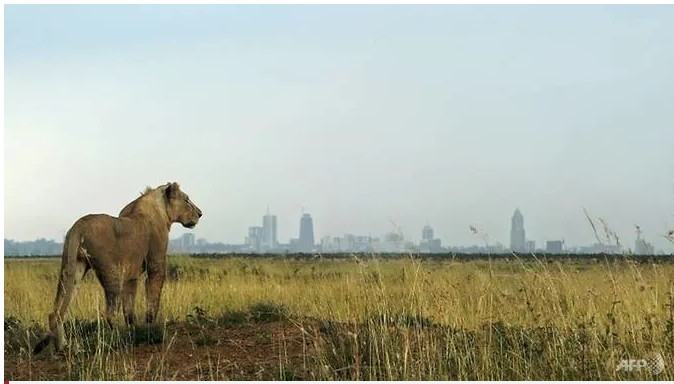 Between 1970 and 2016, global populations of vertebrates – birds, fish, mammals, amphibians and reptiles – declined by an average of 68%.
This is a figure according to the World Wildlife Fund (WWF) that reminds us, every two years, of the dramatic scale of biodiversity loss.
On Thursday, September 10, the organization published an update of its "Living Planet Index" (LPI), on the occasion of the thirteenth edition of its report on the state of biodiversity.