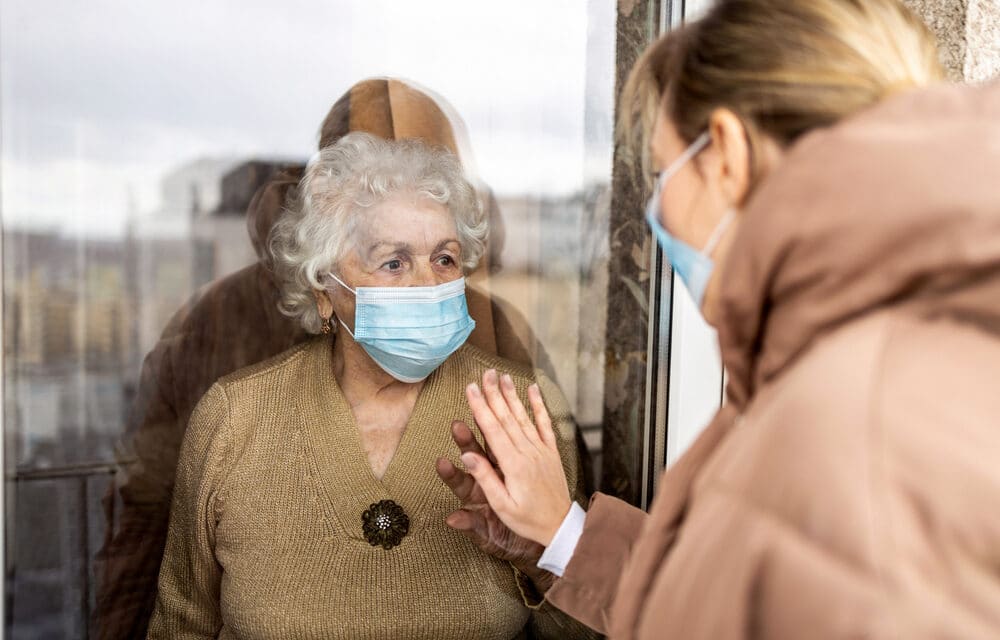 Austria is placing millions of people not fully vaccinated against the coronavirus on lockdown as of Monday to deal with a surge in infections to record levels, Chancellor Alexander Schallenberg said on Sunday.
According to Reuters, "We must raise the vaccination rate. It is shamefully low," Schallenberg told a news conference announcing the new measure after a video call with the governors of Austria's nine provinces. Roughly 65% of the population is fully vaccinated against COVID-19, one of the lowest rates in western Europe.
US News stated that Europe is the epicenter of the COVID-19 pandemic again, prompting some governments to consider re-imposing unpopular lockdowns. Austria has one of the continent's highest infection rates, with a seven-day incidence of 815 per 100,000 people.
Austria is the first European country to reinstate the same restrictions on daily movements that applied during national lockdowns before vaccines were rolled out, though this time they only affect a minority of the population.
"We are not taking this step lightly but it is necessary," Chancellor Alexander Schallenberg told a news conference announcing the new measure, under which the unvaccinated can only leave their homes for a limited number of reasons like going to work or shopping for essentials.
Original Article:https://endtimeheadlines.org/2021/11/austria-orders-citizens-that-are-not-vaccinated-into-lockdown/