Besides polar bears, far north Russia has another EERIE problem: BLACK SNOW. Yes, look at these ALARMING pictures of dark snowscapes – which should normally be pristine white…
Prosecutors in Kemerovo region are reportedly checking the cause of black snow over three cities in the Russian coalmining region – Prokopyevsk, Kiselyovsk and Leninsk-Kuznetsky.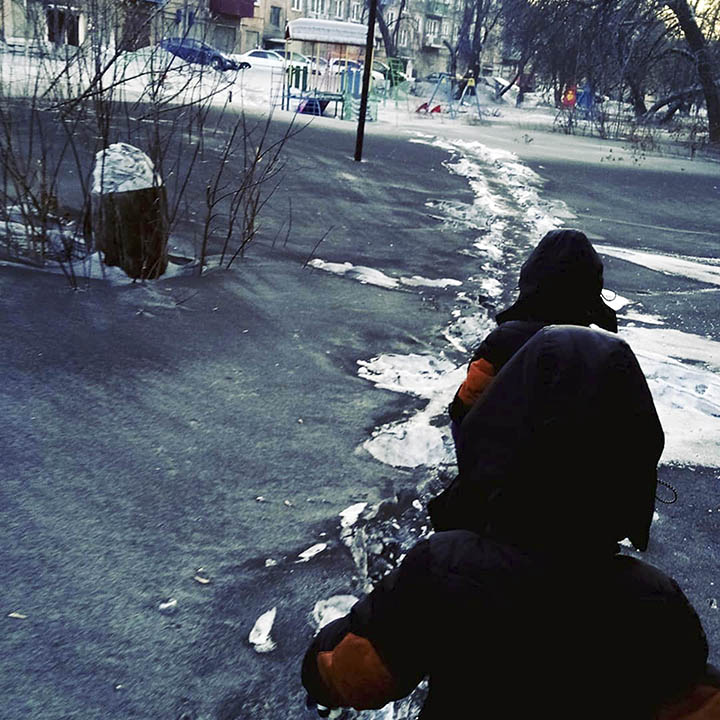 Pictures shared by locals show alarming black winter scenes with one comment reading: 'Is this what snow looks like in hell?'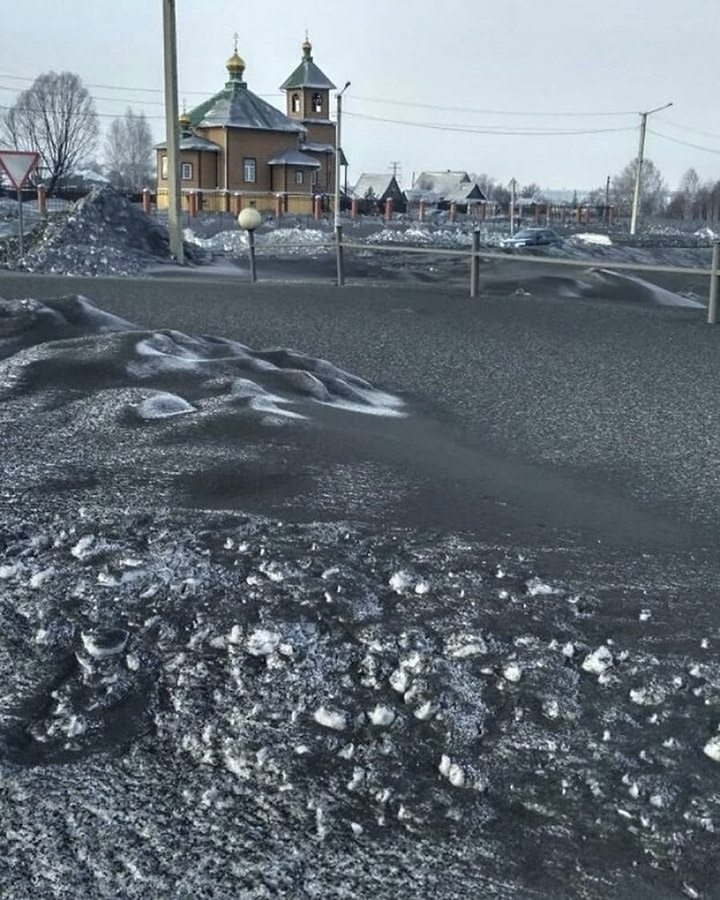 Director general of Prokopyevskaya factory Anatoly Volkov explained to Vesti-KUzbass TV channel that a shield stopped working at his plant protecting the air from coal powder.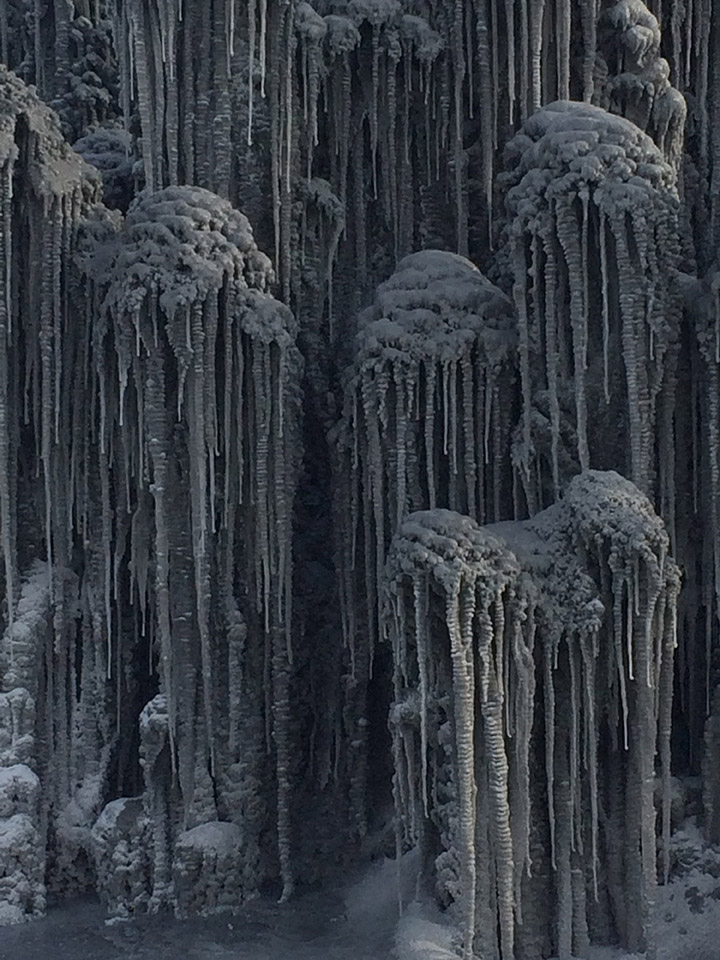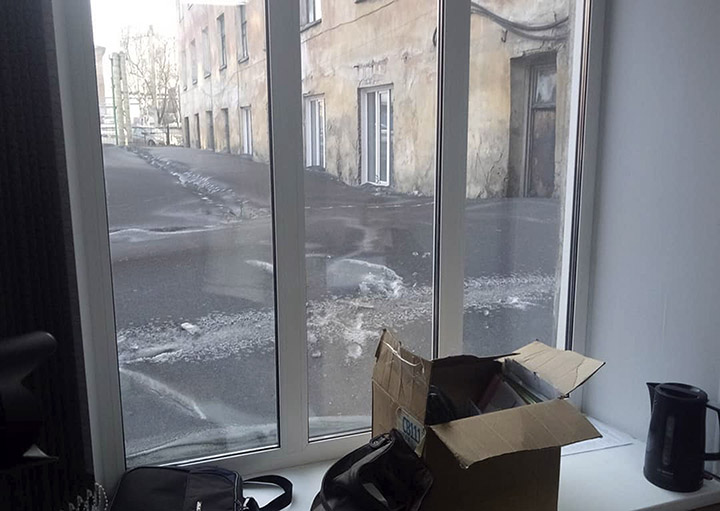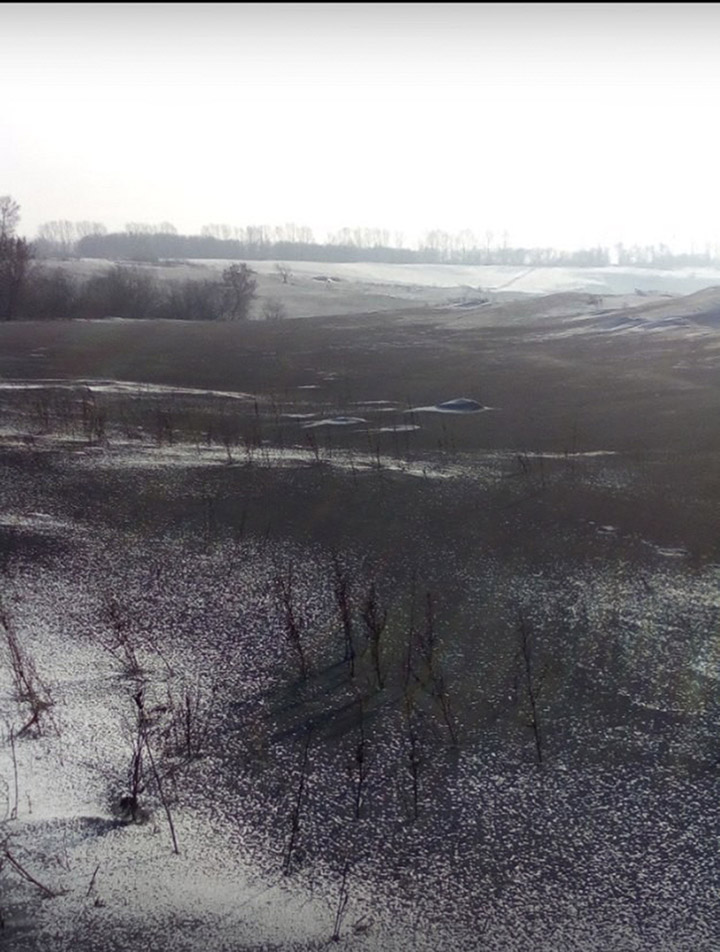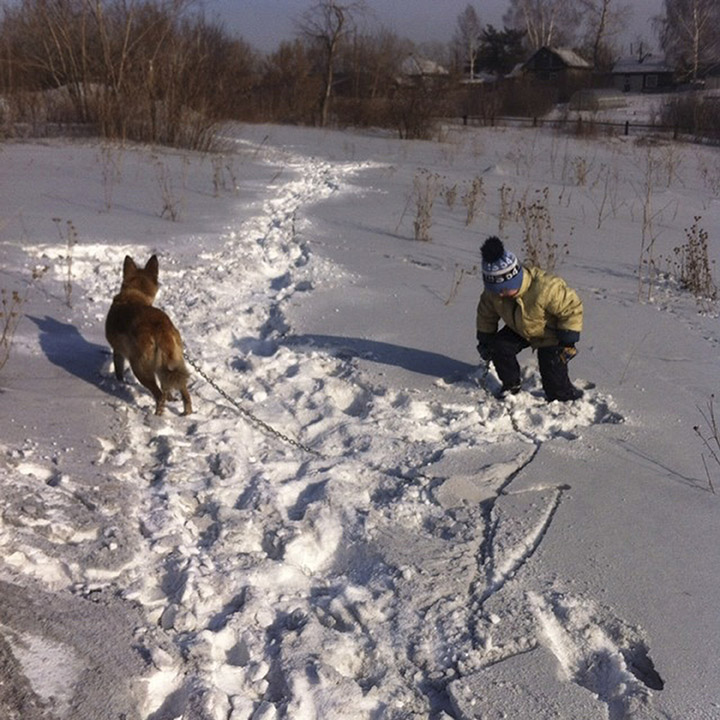 Deputy governor of Kemerovo region Andrei Panov – in charge of ecology – will meet local environmentalists to discuss the matter. He suggested this plant was not the only cause of the problem – of course :-). Coal boilers, car exhausts and other coal-burning plants were also to blame.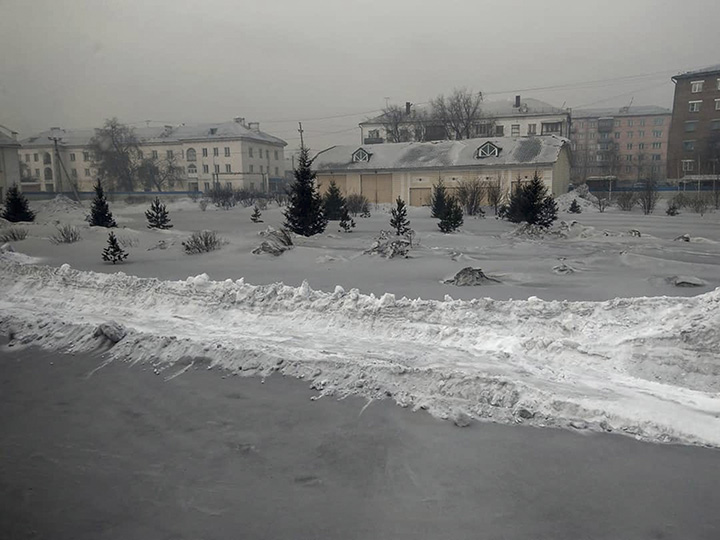 On social media residents point the finger at other plants too, alleging there is a long-term lack of environmental protection in a region that is living for coal.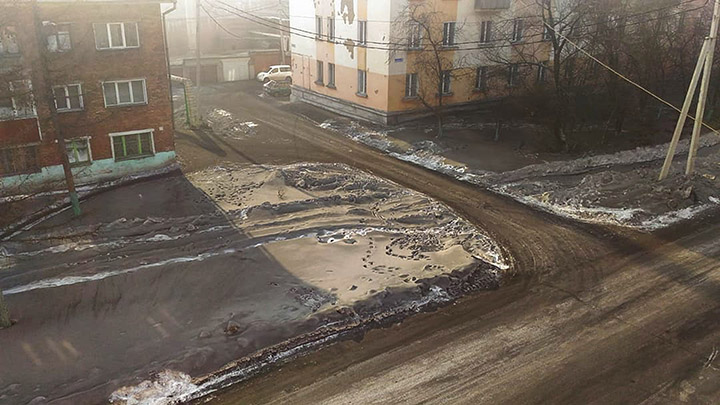 Another commented: 'The government bans smoking in public. But lets us inhale coal dust.'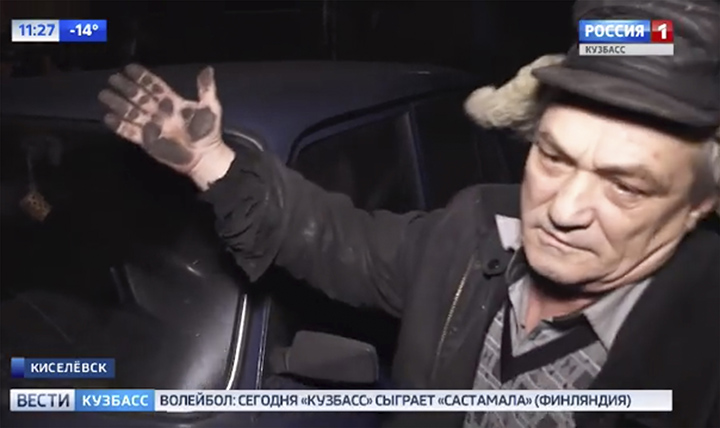 It seems that this region of Russia is just a place for extracting primary resources and authorities just don't care about the living conditions (and) the culture. The future of their children is terrifying!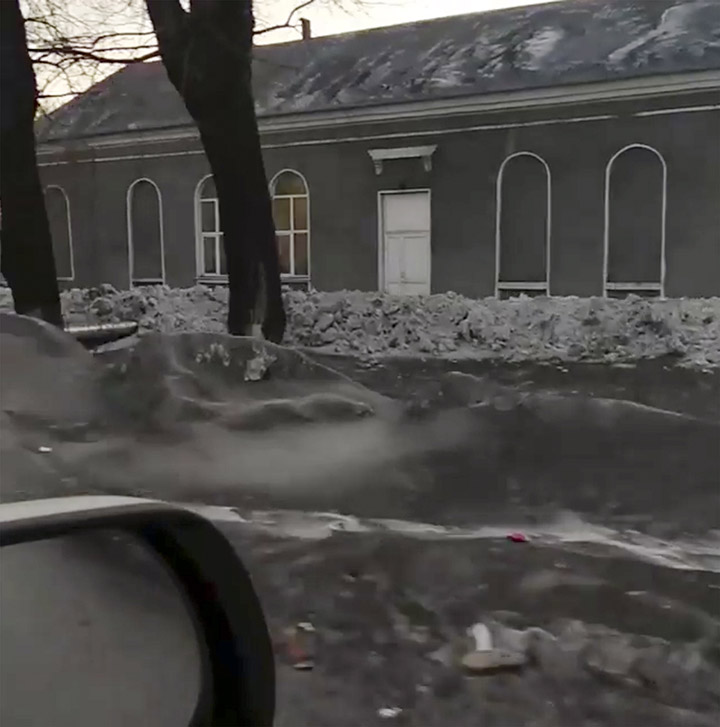 Original Article:http://strangesounds.org/2019/02/black-snow-siberia-video-pictures.html