Police officers have come under rifle fire in an attack in the city of Columbus, Ohio, police said. The incident prompted police to shut down a large portion of a major street.
"Officers under attack from rifle fire," the message on Columbus Police Dispatch said.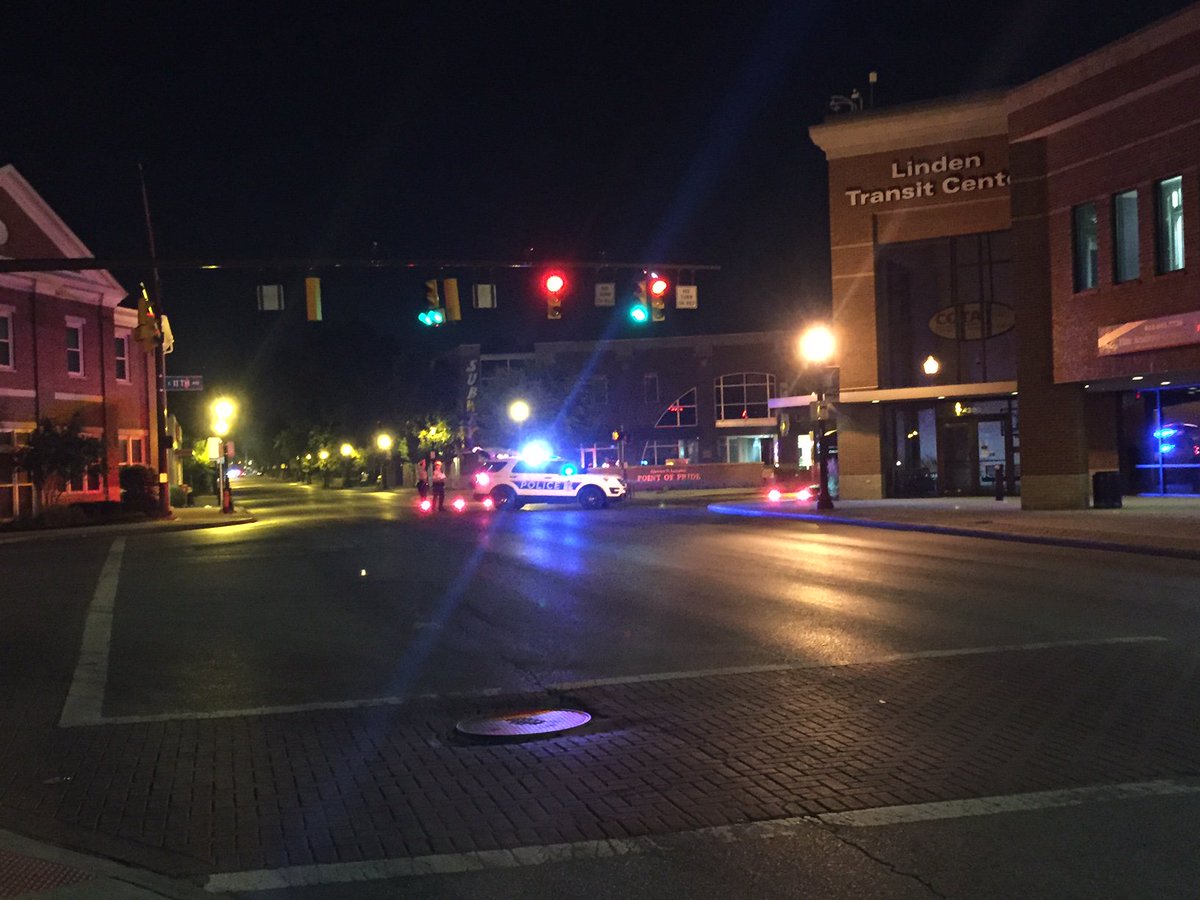 Later, Columbus's ABC 6 reported a large portion of Cleveland Avenue was shut down in the city's north as the police investigation was underway. Fox 28 said on Twitter shots were fired in the area.
"Officers responded to the area of Windsor Ave (South Linden) on the report of multiple shots being fired," police said in a press release. "Upon arrival, officers were able to identify two apartments along with multiple vehicles that had been struck by gunfire."
However, while police were waiting for CPD's Assault Unit, an unknown individual opened fire on the officers "using a high caliber firearm," the statement said.
No officers were injured in the attack.
A gunman is reportedly on the loose after opening rifle fire, WBNS-TV reported.
The hashtag #bluelivesmatter, referring to targeted police officers, has appeared on Twitter in connection to the incident.
Columbus, the capital and the largest city in Ohio, is home to some 850,000 people.
Some 140km from the city, the Republican National Convention has been held in Cleveland since July 18. From Day 1 protests and scuffles between police and activists have been reported across the country.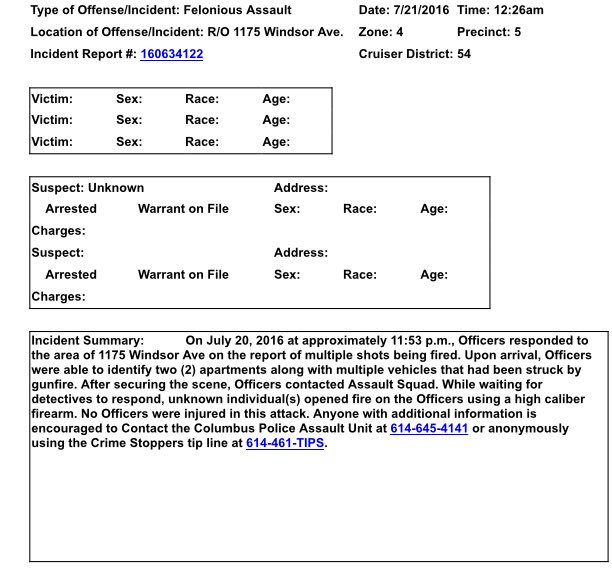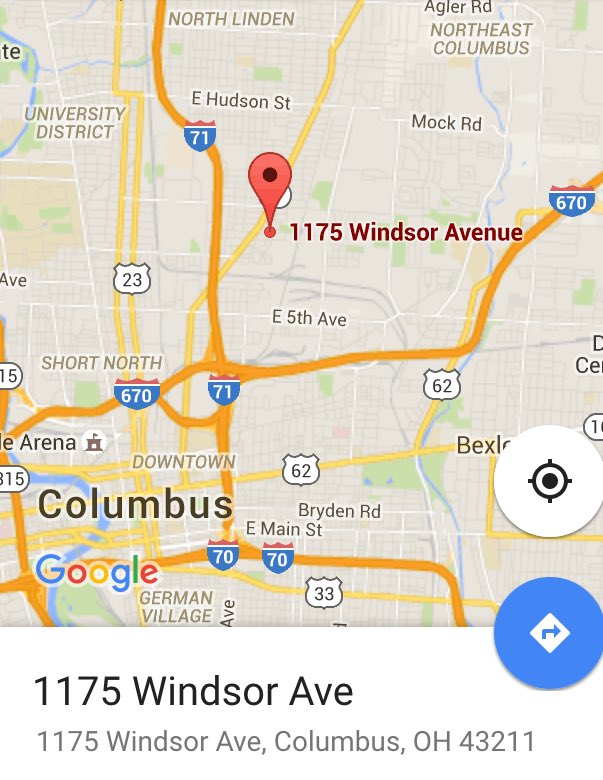 On Wednesday several people were arrested after burning an American flag in a protest outside the RNC. Cleveland Police said that two officers were "assaulted" and sustained "minor injuries."
Earlier this month, the killing of five police officers by a former military amid mass Black Lives Matter protests in the city of Dallas made headlines across the world. Five officers were killed and nine more injured. On top of that, two civilians sustained injuries.
Police later identified the shooter as Micah Johnson, 25, of Mesquite, Texas. He was reportedly driven by revenge and began to take out police officers using a sniper rifle, which led to a tense standoff and ended in his death.
Original Article:https://www.rt.com/usa/352418-police-attack-columbus-rifle/