With heavy rain continuing and one river forecast to crest at a record high level, Texas will expect little relief on Wednesday from flooding that claimed seven lives over the holiday weekend.
Rounds of heavy thunderstorms will raise the risk of flooding across the south-central U.S. into Friday, AccuWeather said.
The heaviest storms are expected to impact Oklahoma and central and western Texas through Wednesday night, before shifting into eastern Texas, including Houston, by Thursday.
Widespread rainfall totals are expected to reach 3 to 6 inches with some locations potentially seeing 7 to 9 inches, according to KENS5 in San Antonio.
The National Weather Service has placed much of Texas under a flash flood watch. This includes the metro areas of Dallas-Ft. Worth, Austin and San Antonio.
Most of the deaths took place in rural Washington County, Texas, between Austin and Houston, where more than 16.5 inches of rain fell in some places late last week, the Associated Press reported.
Ten inches of rain had fallen in the past 72 hours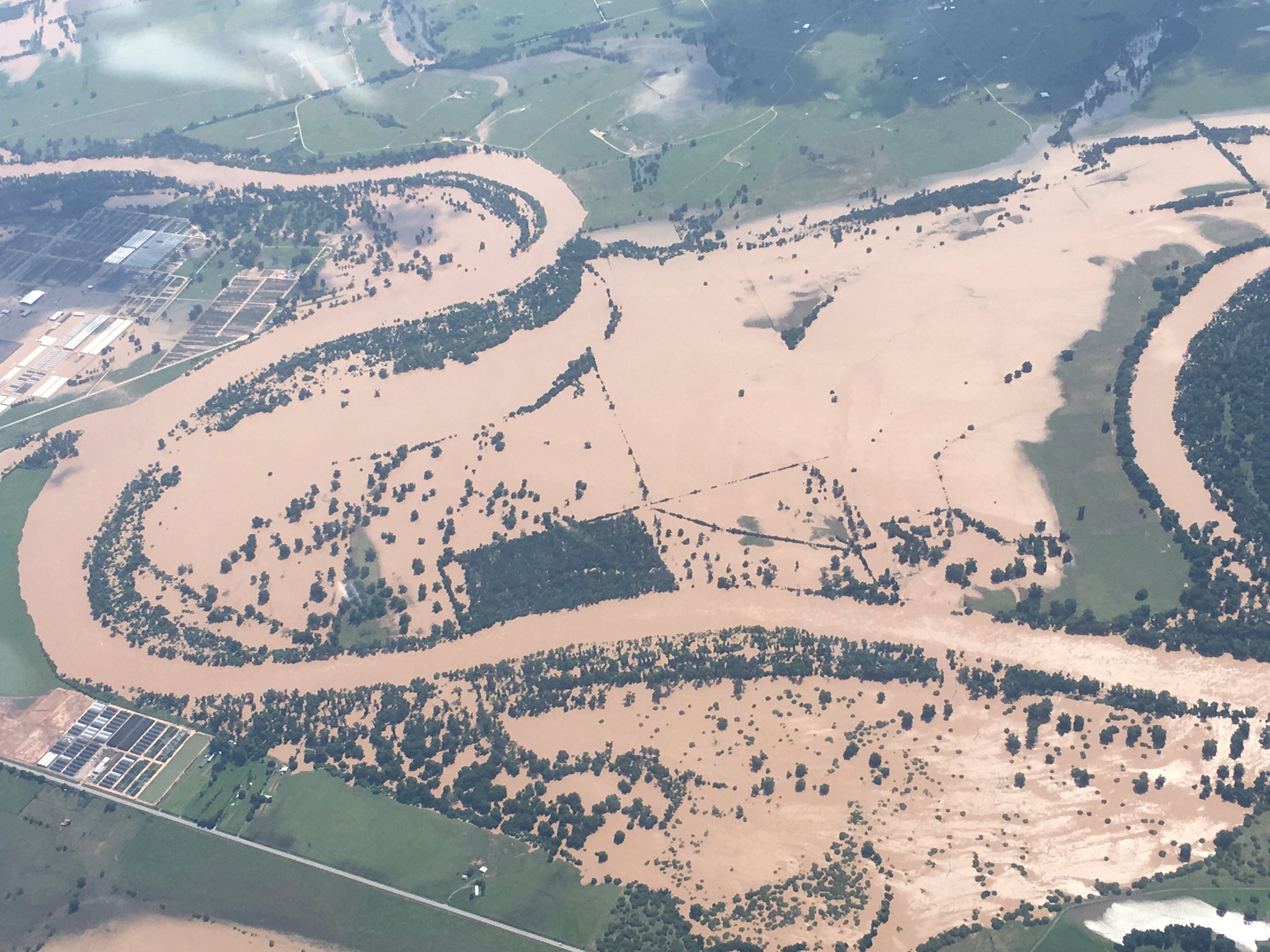 over the most impacted areas and more rain expected through Friday, the Federal Emergency Management Agency reported Tuesday. More than 100 people had taken refuge in 15 shelters, FEMA said.
The Brazos River, which runs from New Mexico to the Gulf of Mexico, was forecast to crest at 53.8 feet late Tuesday in Richmond, Texas, the National Weather Service said. That's three feet higher than the previous record, set during flooding in 1994.
Authorities in Richmond's Fort Bend County, southwest of Houston, rescued at least 40 people over the weekend from floodwaters there.
Dozens of rivers were in flood stage across the central and southern Plains as of Tuesday, the weather service said.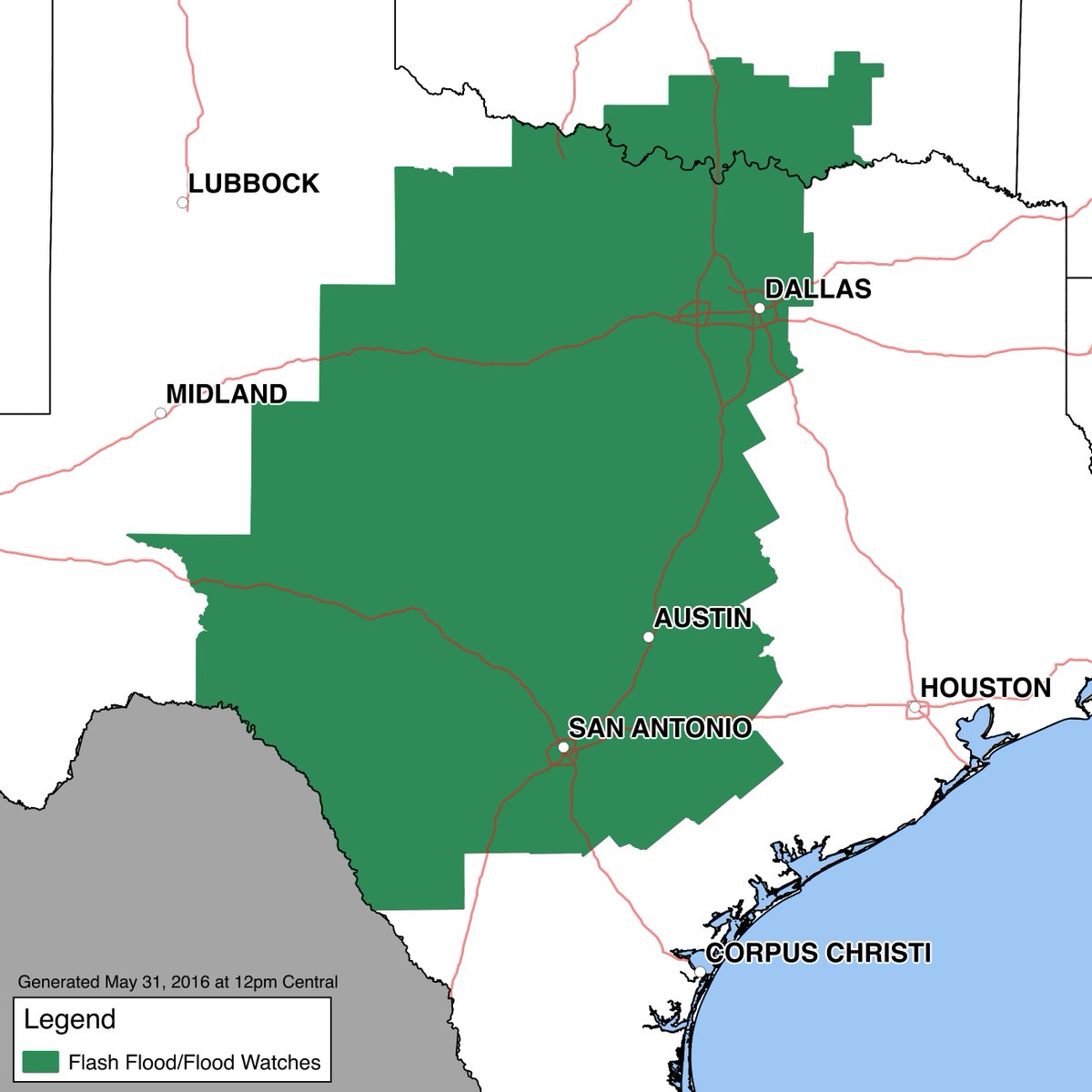 In Rosenberg, Texas, the rising water carried water moccasin snakes, ants and debris into neighborhoods of houses and businesses. The water surrounded Javier Antunez's home on Monday evening and showed no sign of receding, , KHOU-TV reported
Antunez could not wait any longer. "What can I do," he asked. "It's my house, but I can't live in here (right now)."
"This is the first time it's ever come up like this," said resident Jennifer Torres.
According to Alan Spears with the Fort Bend County Office of Emergency Management, once the banks are flooded waters will stay high for several days.
"This is one of those lifetime events," said Spears. "We are kind of anticipating some things that we've never seen before."
Original Article:http://www.usatoday.com/story/weather/2016/05/31/deadly-texas-flooding-continues/85184320/