SEATTLE – Elevators ground to a halt, lights winked out and computer screens went dark across downtown Seattle late Wednesday morning as a major power outage struck.
The cause of the disruption was an equipment failure at Massachusetts Street Substation at about 11:30 a.m. and the outage lasted about an hour before being restored at 12:30 p.m., according to Seattle City Light.
The outage caused major problems across the downtown area. Seattle Fire Department officials said they responded to 15 elevator rescues and 10 automatic fire alarms.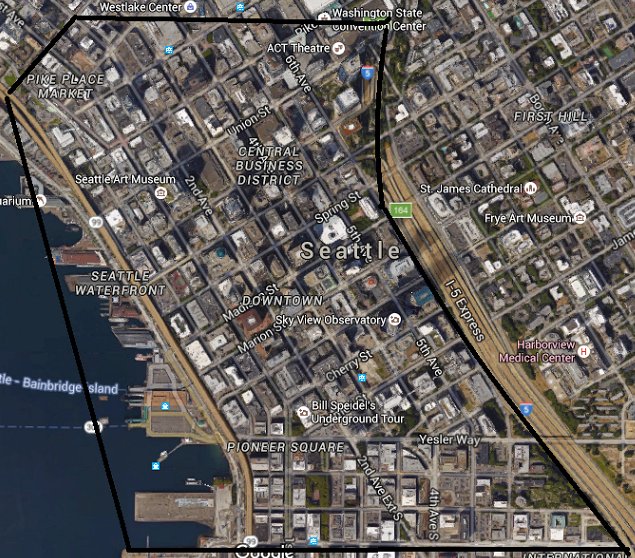 Even Seattle City Light itself lost power, KUOW reports.
In all, the utility said 12,000 electric meters were affected, but they were still working on an estimated customer count. In all, about 60 percent of downtown Seattle went dark during the outage.
Traffic lights went dark at major intersections from the waterfront to I-5 and from Pike Street to Jackson, causing backups and traffic jams. Motorists were advised to treat all as four-way stops.
Traffic also was backed up on the northbound I-5 exit to Seneca Street, due to the power outage.
Sound Transit reported that Link light rail service was also briefly affected.
And the Great Wheel on the Seattle waterfront slowed to a halt as passengers were left to wonder what was happening.
Many workers fled darkened buildings out into the streets.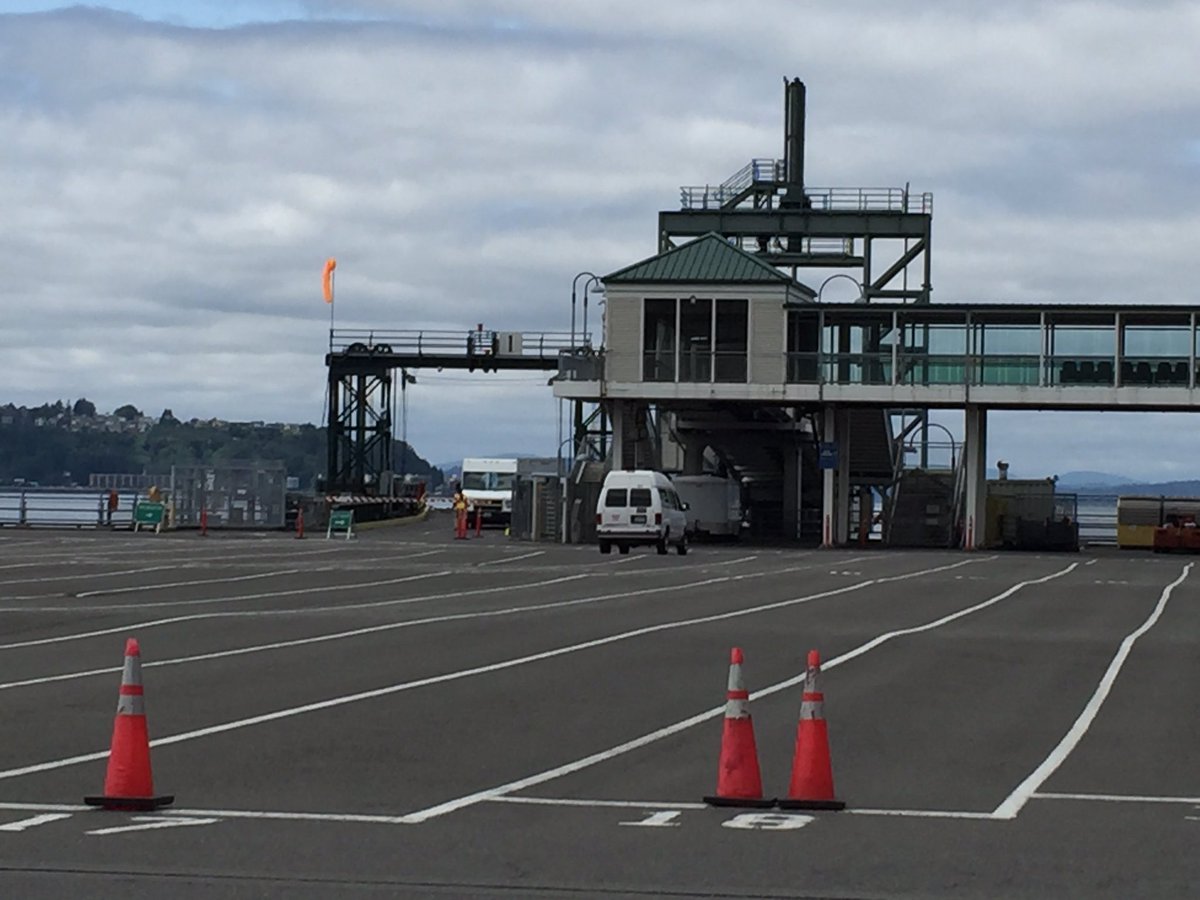 Julie Smith, who works downtown for a management consulting business, said she was on the phone when the line went dead.
"The Internet went down and we stood up to look out the window to see what was going on, and we saw everybody in the other building standing up and looking out the window, wondering what was going on," she says.
Matt Grant, who works downtown in software sales, says all the lights went out in his office building. He and other workers in his area had to walk down 21 floors to get out of the building because the elevators quit operating.
"There was no pushing. There was no panic or anything like that. It was just a steady stream," he says. "It's insane. I've never seen anything like this before. … Nobody really knew what was going on. We just kind of hung out for 10 or 15 minutes. Saw the traffic lights were out and we could see the cars stopping. So I went home."
Ferry service from Seattle to Bremerton and Bainbridge Island also was disrupted during the outage.
Some facilities, including the Seattle Aquarium and the Convention Center, were operating on backup power generators until their power was restored:
And of course, while the WSDOT says Bertha kept right on digging the waterfront tunnel during the outage, the Seattle Art Museum's Hammering Man got an unexpected hour-long lunch break: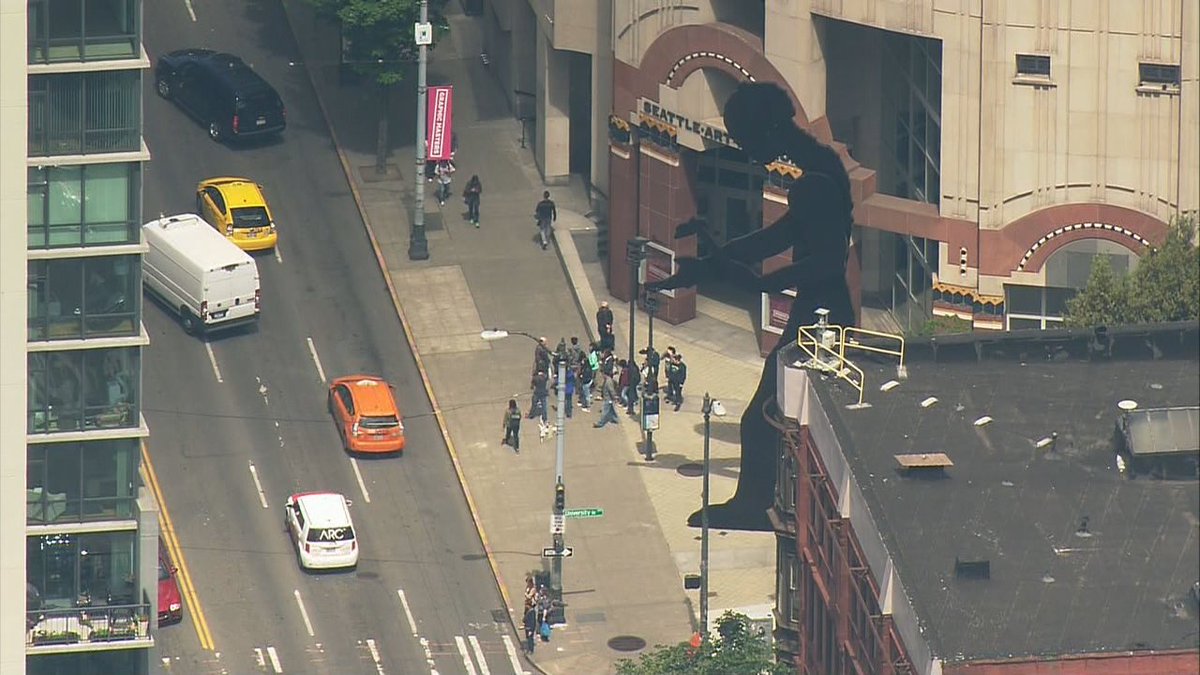 Seattle City Light says inspectors still have not determined the exact cause of the outage.
"Part of what we're trying to do as a utility is… we're really going to look into the details to find out what was the cause, and then from there, we're going to decide on this is how can improve on this so it never happens again," said Seattle City Light spokesperson Tyson Lin.