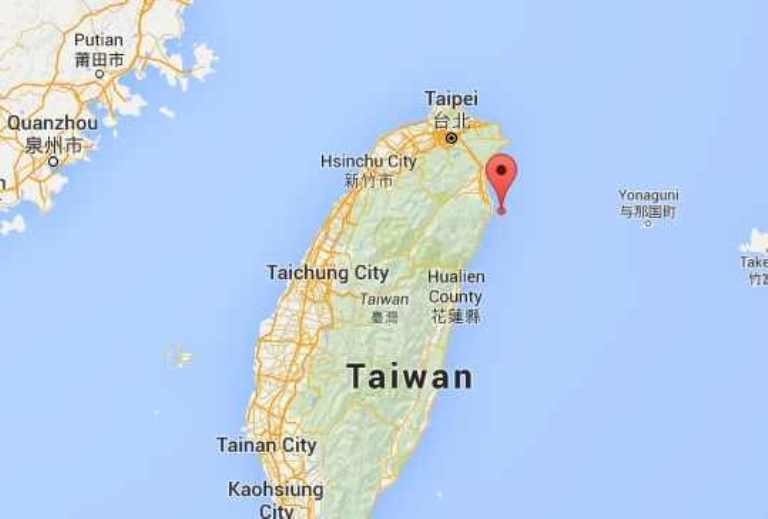 The US Geological Survey revised down its original assessment of 5.9-magnitude.
An earthquake with a magnitude of 5.6 shook northeast Taiwan on Thursday (May 12), the US Geological Survey said, with tremors felt as far away as the capital, Taipei.
The quake was centred 14 km (nine miles) northeast of the coastal town of Su-ao, the U.S. Geological Survey said.
AFP reporters in Taipei said Thursday's quake rocked high-rise blocks. There were also reports by local media of power cuts and people trapped in lifts, it added.
There were no immediate reports of injuries or damage.
The USGS initially assessed it to be a 5.9-magnitude quake, before revising the figure down. It added that the earthquake was 10-kilometre below earth's surface.
Earthquakes are common in Taiwan. In February, a 6.4-magnitude quake toppled a large apartment complex in southern Taiwan killing more than 100 people. The island's worst quake disaster came in September 1999 when a 7.6-magnitude earthquake killed around 2,400 people.
Original Article:https://www.sott.net/article/318118-5-6-magnitude-earthquake-strikes-northeast-Taiwan