While President Obama was escorting Pope Francis today, cameras captured something coincidental — or subliminal.
Others saw President Obama appearing to having horns, too, and it wasn't just from one angle:
It wouldn't be the first time it appeared Obama had a set of horns.
Last year, while giving a speech in the White House, observers noted it appeared the president had horns coming out of his head.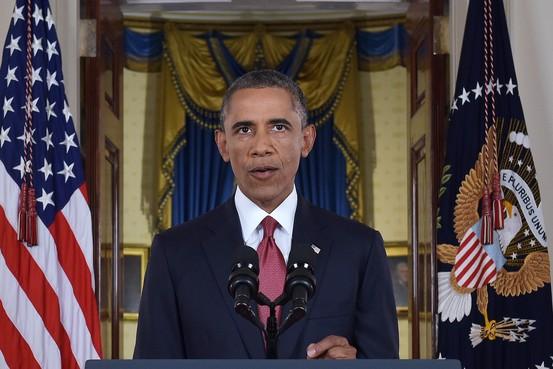 Original Article:http://www.theamericanmirror.com/cameras-catch-obama-with-horns-next-to-pope/